We provide dedicated teams driven by a powerful blend of the latest technologies and commitment to deliver groundbreaking yet market‑suited solutions.
For optimal mobile performance, testing is key
Be confident in the quality of your app with a comprehensive suite of mobile testing services, including test automation. Our teams conduct thorough evaluations so your app will perform just as intended
Mobile Application Testing is the way out to ensure the quality, reliability, functionality, usability, consistency, and integrity of apps. However, in- house mobile application testing can be time consuming and expensive for businesses. Mobile application testing can be complicated as there is no one best strategy, which fits all applications. In addition, there are numerous platforms, devices, networks, carriers and different kinds of testing techniques to be considered into the development of the testing strategy.
A practical and efficient way out for businesses would be to outsource the mobile application testing to an expert software testing service provider. ElmoSoft, a leading Software Testing Company, has deep experience in providing quality mobile application testing services. 
By outsourcing their testing requirements, businesses can control testing costs, increase the test coverage, and management overhead as well as speed up their software development life cycle and monetize it faster.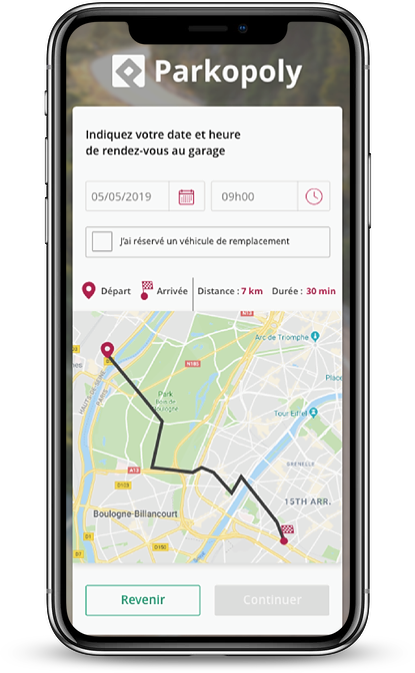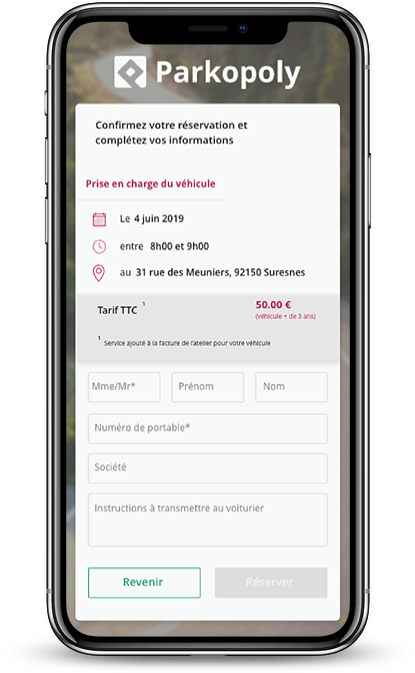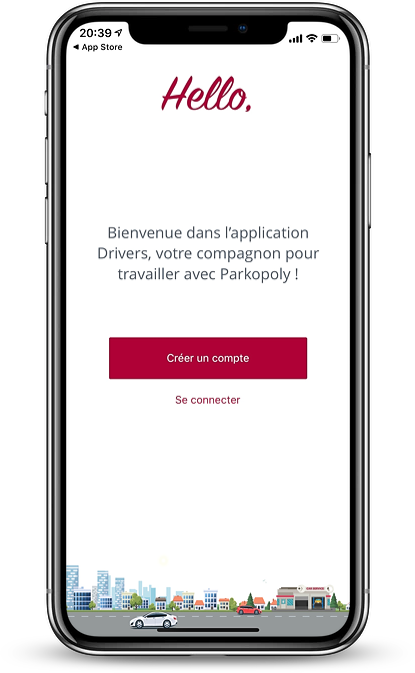 Tell us about you project