We immutably guarantee the high quality of development and application testing. This is confirmed by the fact that we work until the moment of reaching the clients stated goal!
CONCENTRATED EXPERTISE IN THE QA Domain
ElmoSoft is a leading provider of end-to-end software development services that include software system testing and quality assurance of various types.
Our company has managed to build one of the best QA teams in the Eastern European region that skillfully combines the best process management techniques with deep analysis of test results to help deliver reliable, stable and highly usable applications and programs of all types.
All team members are deeply knowledgeable about the best QA practices and standards, product life cycle management, cutting-edge testing methodologies, and other aspects of quality assurance, which makes ElmoSoft a trusted outsourcing partner capable of consistently delivering top-notch results on time and on budget.
We are a group of top professionals working for organizations of different types, from small firms developing their first web site or application to large enterprises and international groups of companies undertaking complex updates of their IT infrastructure.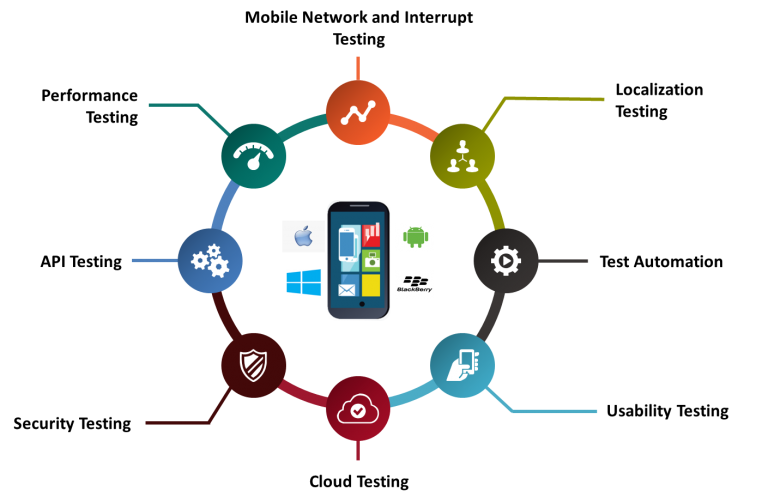 QA AUDIT AND CONSULTING SERVICES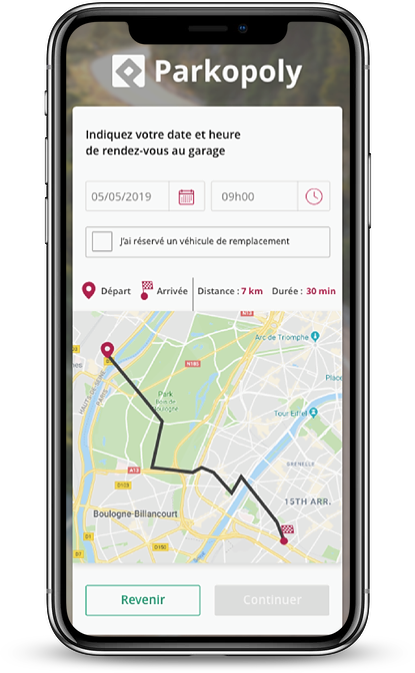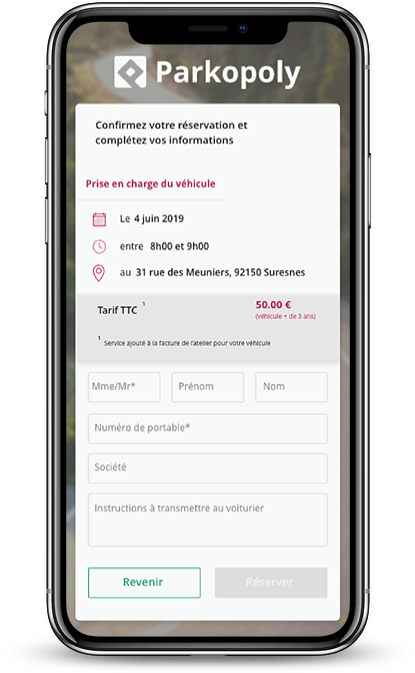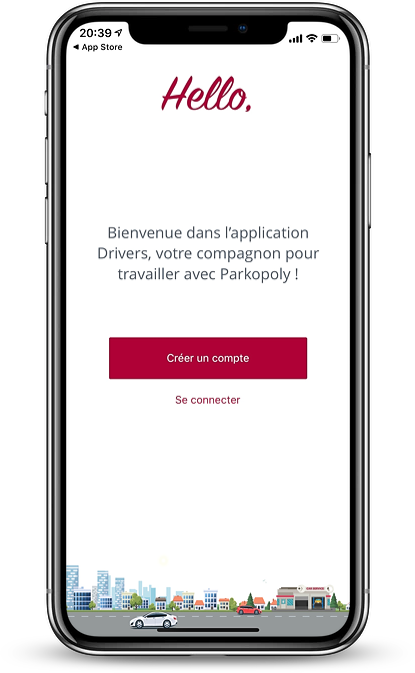 Our involvement in your project may be limited to a dedicated QA team acting as a consultancy service or performing an independent security audit of a software system delivered by another vendor.
It is not uncommon that companies outsource their vital projects to contractors that are not mature enough to understand business requirements in their entirety.
When things go wrong, we will be able to analyze their deliverables, devise an updated test plan, create a comprehensive checklist for all the phases of the project and help you get from A to Z via the shortest route and with a minimum impact on timelines and budget.
If you would like to learn more about the innovative methods used by ElmoSoft's QA lab, please don't hesitate to contact us and we will get back to you very shortly to discuss details.
If a company is convinced that its skilled and abundant testing resources are ready to meet any deadline and cover a project of any scope, that it has access to the best testing tools and practices, then this company must be unrealistic. The reality is that companies are often unable to cover the whole scope of their testing needs.
Here is where software QA outsourcing comes into play.
Tell us about you project