We test great software products for the new digital economy
Dedicated teams that deliver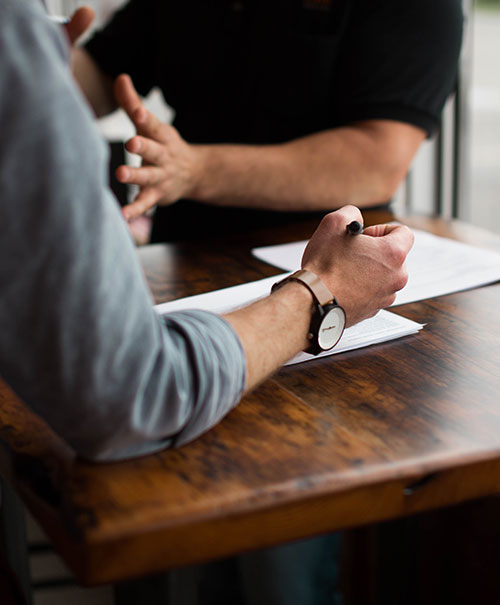 We're a technology company testing/creating technical solutions for software-driven companies.
ElmoSoft tests and writes custom software and delivers value by focusing on high-quality development. We have HQ & engineering teams in Estonia, Tallinn. You get great value for really good rates. Our teams are available for off-site work anytime needed.
In a software-based economy, innovation makes all the difference
At ElmoSoft, we build innovative software with a keen eye for design. We position ourselves as a long-term technical partner for our clients and help them turn software innovation into business innovation.
5.0 Rating on Clutch, the B2B reviews & ratings company for IT & business services.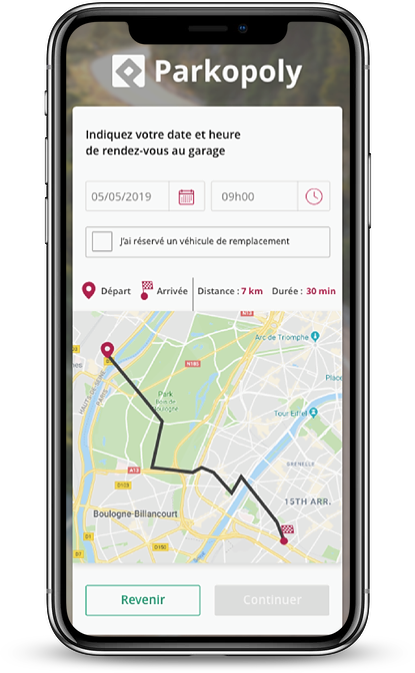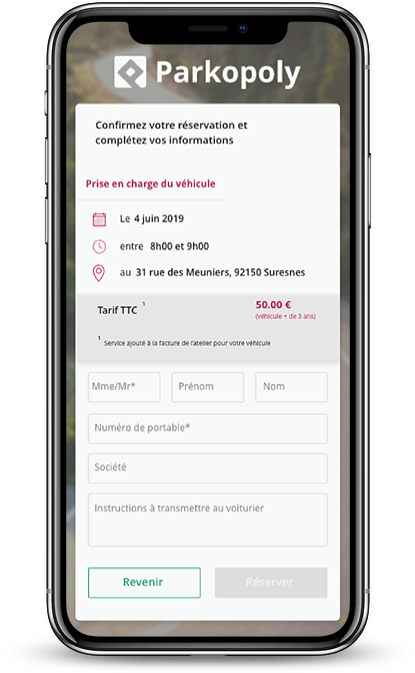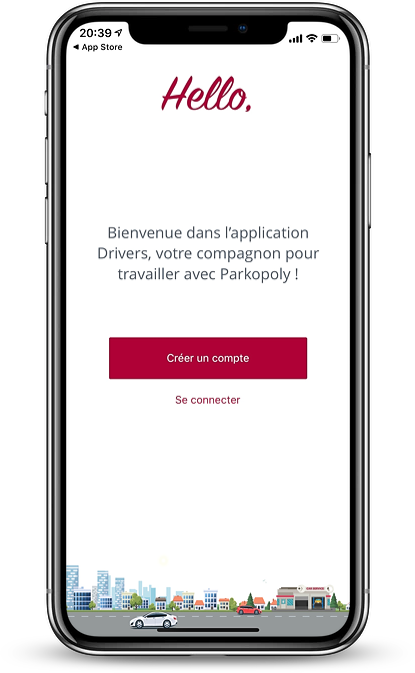 We deliver high-performance and complicated web apps for:
Our greatest weakness lies in giving up. The most certain way to succeed is always to try just one more time.
Build your dream team today.