Financial technology at ElmoSoft
Backed by decades of industry experience, we have the financial technology skills and can-do attitude to take your business to the next level.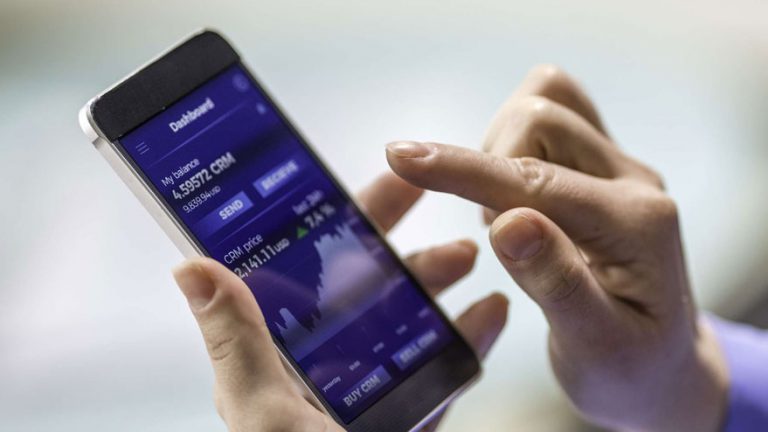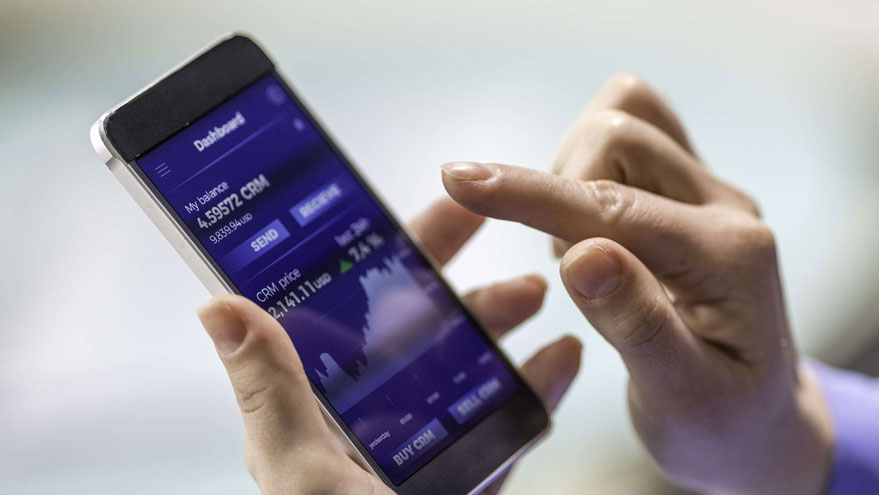 The road to success in fintech is paved by countless business-critical decisions, and it can be challenging to zero in on the best way forward. 
That's where we come in: Our fintech experts meet you wherever you are in your journey, whether that means building a business case for fundraising, defining the critical scope for an MVP, finding the ideal vendor, or building your technology solutions.
Explore our fintech software development expertise
Arm your customers with powerful yet easy-to-use tools that turn personal finance management into an intuitive and delightful experience. Visualize spending trends and offer personalized forecasts with highlighted areas for improvement.
Speed up credit approvals, use alternative credit scoring, and offer lower interest rates to redefine the lending industry and tap into the lucrative opportunities of previously underbanked and underserved markets.
Onboard more сlients faster through an enjoyable experience and secure their data privacy.
A fully customized KYC that responds to your business needs, ensures top-notch security, and optimizes the user experience.
KYC means Know Your Customer and sometimes Know Your Client.
KYC or KYC check is the mandatory process of identifying and verifying the client's identity when opening an account and periodically over time.
In other words, banks must make sure that their clients are genuinely who they claim to be.
Banks may refuse to open an account or halt a business relationship if the client fails to meet minimum KYC requirements. 
To find the best KYC software development company, assess your business needs and be clear about the type of solution you want to build. Then, shortlist top KYC development companies and choose the one that perfectly meets your needs. ElmoSoft is a top fintech development company you can trust for your project.
Tell us about you project