Financial technology (fintech) is a relatively young industry around the world. However, given digital modernization, this market segment is actively growing, and two main drivers help it in this: demand and technology.
The high level of penetration of cyberspace into people's lives contributes to the growing need for high-tech, but at the same time, reliable and understandable software for the end user. And such innovative technologies as AI, machine learning, robotization, big data analytics, Internet of things(IoT), virtual and augmented reality, help speed up and simplify financial procedures and automate business processes.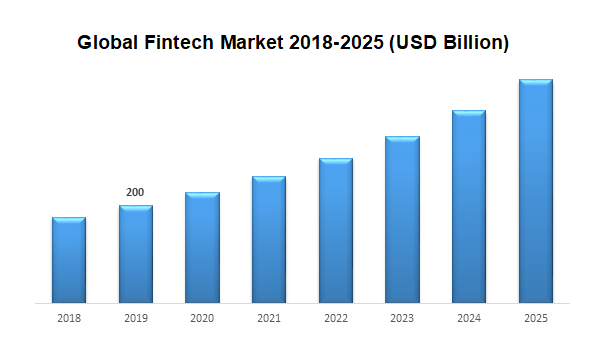 Businesses are trying to improve and optimize their financial services by an order of magnitude. So what helps companies to make the experience of interacting with a fintech application more interesting and more intense competition in the financial services market? Following trends.
Developers use face and fingerprint recognition functions in the software – this makes working with services more efficient and convenient. And thanks to the personalization of communication with customers and multichannel accessibility, the degree of user engagement increases significantly.
That said, finance applications should be tested more intensively than other software. To learn about the importance of quality assurance and what types of testing ElmoSoft recommends for each such application, read on.
THE IMPORTANCE OF QUALITY ASSURANCE FOR FINTECH SYSTEMS
For the US financial market, a clear implementation of the digital transformation program is the main strategic priority for the near future. Many companies are actively introducing technological capabilities, thereby increasing the stakes and risks in software development.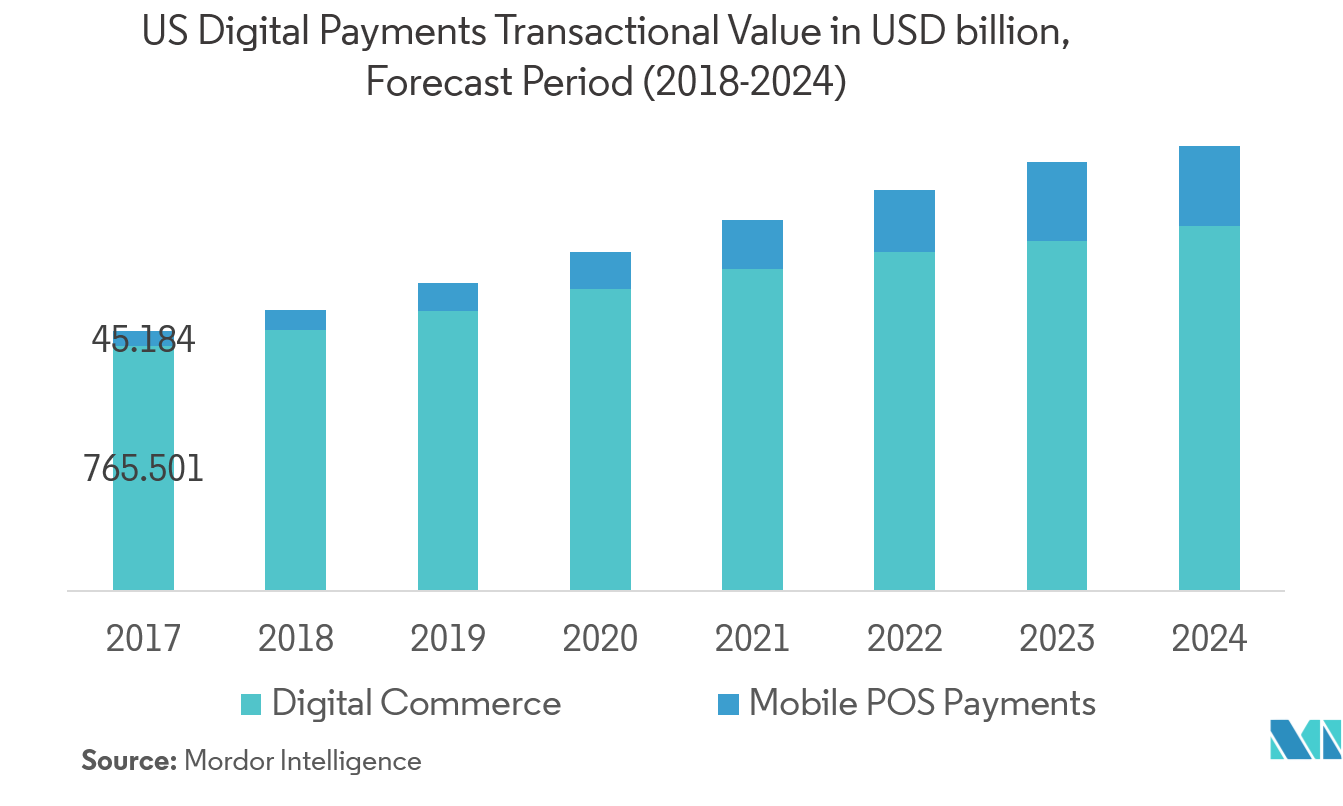 Financial software is a product with complex business logic because it manages and processes important user data, which is also confidential (credit card information, social security numbers, etc.).
Also, the financial industry, as well as healthcare and energy, are externally regulated industries. And yet, despite this, fintech is trying to find a balance between consumer protection, their data and competitiveness in the market.
Surprisingly true, organizations operating under such stringent regulatory requirements suffer the most financial losses from user data breaches . Imagine, in world practice, the financial sector "lost" $ 5.86 million in 2019 and took second place after healthcare ($ 6.45 million).
In fact, any programming error in banking and finance can be very expensive and can significantly affect a brand's reputation. In order for a company to compete successfully and grow steadily, it is important not only to launch new products, but also to thoroughly test them.
By releasing software with defects, a business unwittingly becomes a witness of how the consumer asks himself: "Can this application guarantee the protection of my personal and financial data?"
Every software, no matter what area it belongs to, from payments and transfers, insurance, online banking, business support, should be tested taking into account all the nuances.
Therefore, the testing strategy should take into account the specifics of the specific industry, as well as the software product itself. What's so unusual about fintech development? Let's select 8 features.
Data confidentiality and security of private and financial information.
Compliance of financial transactions with regulations.
Features of transaction processing.
The speed of processing user requests.
Application availability to all potential users.
Sophisticated customer database.
Opportunities for threats and security breaches.
Multilevel functionality.
How can testing be useful for fintech development? Let's ask expert ElmoSoft.
"The success of a fintech software product largely depends on its ability to quickly provide itself with a competitive advantage in the ongoing digital transformation process.
Therefore, when introducing technologies, first of all, it is worth taking care that user data is protected, and the product itself does not lose quality. Timely testing of fintech applications helps to gain confidence in the reliability of the software, as well as to reduce not only sudden defects, but also the costs of eliminating them after entering commercial operation , "says Alexander Gromovoi , head of the testing department of ElmoSoft.
For digital consumers, this means getting high-quality software, and for companies, it means profit and positive customer experience.
HOW TO PREPARE A FINTECH APPLICATION FOR RELEASE?
Traditionally, any testing process has to start with manual functional checks . At this stage, the application should be examined from all sides, taking into account the specifics of working with financial transactions and confidential user data.
Also, it is impossible to conduct quality testing without deep immersion in the financial business process and going into details. For example, in the case of a billing product, you need to take into account large amounts of data, technically complex requirements, accounting fundamentals, rules for generating transactions, and much more.
It is worth remembering about frequent changes in financial legislation and constantly updating knowledge of legal norms. And for the application to meet all the requirements, testers also need to ensure that the application interacts correctly with both other systems and software components.
After finding and eliminating critical defects, it makes sense to apply fintech test automation . It is perfect for long-term projects , on which it is convenient and expedient to build a forward-looking strategy. Test automation helps you get through routine checks faster, reducing the time for regression testing, as well as the share of manual checks. If you rethink the attitude to automation and perceive it as an intelligent platform on which tests are carried out intelligently and the right tools are used, you can speed up the time to market for a product several times without losing quality.
Load testing is also extremely important for testing fintech applications , during which the behavior of software under the expected load is evaluated. In addition to detecting bottlenecks in the operation of software with a large data flow, you can guarantee the required processing speed of user requests, as well as estimate the capacity required for the stable operation of the software under the expected load.
And if you start testing performance early in the software lifecycle ( shift left approach ) and take care of the quality of the application throughout the development path, engineers can find bottlenecks when they can be cheaply fixed.
It is impossible to release software into release without conducting security testing , which helps to protect personal, financial, and banking information from cybercriminals. Penetration checks are a loyal way to understand how an application responds to cyberattacks and to find critical areas of software risks and vulnerabilities. Considering that many users have external access to fintech applications, they should be protected more carefully than any other product.
In 2020, mobile financial applications were used more than 1 trillion times, which once again confirms the supremacy of portable gadgets (smartphones, tablets, smart watches) over plastic cards in day-to-day financial management. To ensure the quality of such systems, you should test their correctness on a wide range of devices using real devices, not simulators and emulators.
These are the main types of testing that should be included in a testing strategy when working with financial technology software.
Along with this, it is also important to test the usability of the application, compatibility with various OS and test environments, and accessibility for people with disabilities.
SUMMARIZING
The digital transformation movement often pushes companies to create high-tech software products within the framework of financial technology. Global IT giants are showing continuous interest in fintech developments, investing millions in them (for example, Facebook has integrated the WeChat application into its social network to make financial transactions more convenient).
Testing such applications is a necessity if a business wants to grow and maintain and develop a customer base.
QA increases the chances of success for fintech development. Quality assurance helps you eliminate and correct errors before hundreds or thousands of end users start using the software, trusting businesses with their sensitive data.
Become confident in the quality of your application. Write to ElmoSoft fintech experts for a free consultation .