Clutch, a trusted B2B market research firm, publish its annual list of leaders for various industries in Eastern Europe. ElmoSoft was featured on the rankings as a leader among Belarusian developers. This is a major milestone for our company, and we are excited to share the awesome news with our business partners!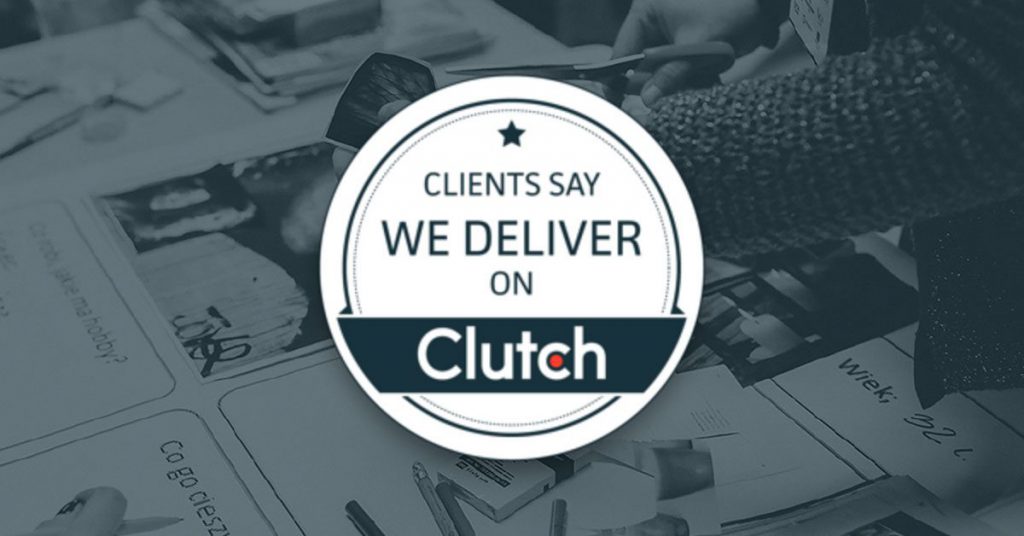 Clutch identifies top performers in a wide range of industries, including digital marketing, software development, video production, and many more. Although we focus primarily on web application development and business analytics solutions, we set ourselves apart from the multitude of other companies on Clutch with our expertise in application testing and blockchain technologies.
In addition to publishing annual awards and reports, collects verified client reviews to showcase B2B services across multiple segments. For example, we have a review on Clutch left by a client who hired us for an application testing project.
Analyst incorporate this feedback in their sophisticated ranking methodology. They also consider external datapoints, like market presence and industry experience. Given our track record of success, it's no surprise that Clutch lists us among Minsk's best development firms.
Clutch offers two other websites — The Manifest and Visual Objects — to provide additional market insights. The Manifest publishes how-to articles and business segment rankings for certain locations and service lines. It functions as a verified B2B marketplace for small to medium-sized businesses.
We'd like to take this opportunity to thank our amazing clients for supporting us. Your dedication is greatly appreciated! Although we're fortunate to have an incredible set of business partners, we look forward to adding even more clients to our bustling network! Reach out if you're interested in potentially working with us.
"Being a rather young company, this award is one step closer to finding even bigger customers. We're excited to leverage Clutch to discover interesting opportunities with amazing startups and enterprises."
– Aleksei Mordas, CEO, ElmoSoft